Anchor Aquatics is a locally owned and operated swimming pool management company serving Annapolis, Anne Arundel County and surrounding areas of central Maryland.
We have been providing swimming pool management and maintenance and pool construction services to commercial and residential clients for over 40 years.
Our goal is to provide the highest quality service to our clients while maintaining a friendly working atmosphere for our employees.
Call Anchor Aquatics at 410-956-0744 for a personal evaluation of your pool needs for the upcoming season.
Anchor is Hiring! Anchor is looking for qualified lifeguards and pool managers. Find out more about employment and training with Anchor.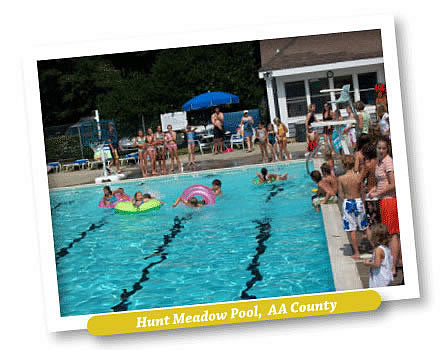 "We had a great year at the pool. Anchor was very responsive to requests. It was a great working relationship."
– Carrie Gregory
Hunt Meadow HOA President